Adults – particularly older adults and adults with disabilities – experience significant numbers of injuries and deaths each year as a result of risks that can easily be reduced or eliminated with a small amount of thoughtful prevention.
PrepareFirst works with families to minimize the likelihood of serious injury by addressing common household risks, like fall hazards and fire safety issues, with cost-effective solutions. We also help families learn how to handle medical and other emergency situations successfully should they occur. PrepareFirst is a proud member of the National Safety Council and the National Fire Protection Association (NFPA), and we attend ongoing education to stay current on the latest developments in products and techniques for minimizing safety hazards for adults.
In-home Safety Consultation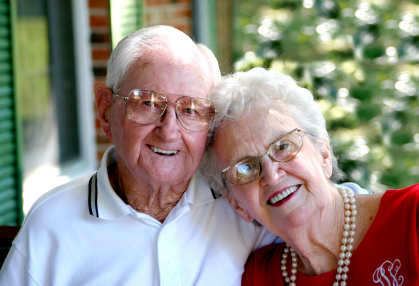 We come to your home at a time that's convenient for your family.
Area by area, we review and discuss safety issues with you and gather information which we summarize in an extremely thorough written report you receive on the same day that we visit. You receive a comprehensive set of recommendations that are specific to your home and your family, including a list of the products or services that would assist you in addressing the risks we have identified. Our goal is to provide the expert advice you need to reduce or eliminate safety risks in your home. Some of these risks are obvious, but many may not be.
Often the solutions to major risks cost little or no money to address. That said, we offer as much or as little assistance as you would like in implementing the safety solutions you choose. As soon as you're ready to put your chosen safety measures in place – the same day or thereafter – we're ready to help.
For those who prefer swift and warrantied installation by our professional installation team, we will promptly schedule the work for a day convenient to your family.
For Do-It-Yourself enthusiasts, we can promptly supply the items you need from our extensive inventory of competitively-priced safety products.
Expert Advice
Our recommendations to our clients are based on a deep understanding of family safety issues. Our knowledge is the result of in-depth research, extensive training and certification, and years of experience as professionals in the field of health and safety. We care deeply about using our expertise to benefit your family.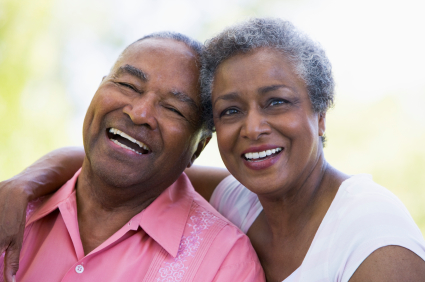 We recognize that small bumps and bruises are part of life and that not all risks warrant attention. Our perspective is that your family should take only those risks you want to take – not the ones you don't. For example, enjoy hang-gliding if that is your passion, but don't wake up unprepared to a house fire.
We understand your desire to be cost effective in the process of keeping your family safe. Our solutions are designed to minimize expense through careful planning and creative problem solving.
In considering the importance of your family's safety, experience matters.