PrepareFirst
We take the burden off of your shoulders.

Some hazards are easy to see. Other hazards are not obvious and require a trained professional to identify them. PrepareFirst can help protect your family against many common risks that often result in serious injury or property loss. We are a full service safety company specializing in:

Newborn and Toddler Safety
Environmental Hazards (mold, radon, etc.)
Babyproofing / Childproofing
Fire Prevention and Fire Escape Planning
Older Child Safety
Medical Emergency Preparedness
Adult Injury Prevention
Disaster Preparedness
The solutions to many major risks are not expensive. Find out how easily you can prevent serious problems before they occur, and be well prepared to handle the unexpected.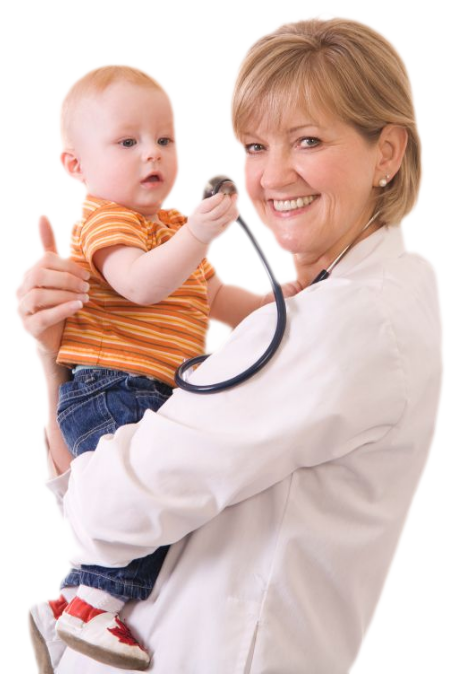 Pediatrician Recommended

PrepareFirst's services are recommended by Atlanta-area pediatricians, schools, and day care facilities.

We are a trusted safety resource among countless professionals and organizations throughout the areas we serve.



As Seen On